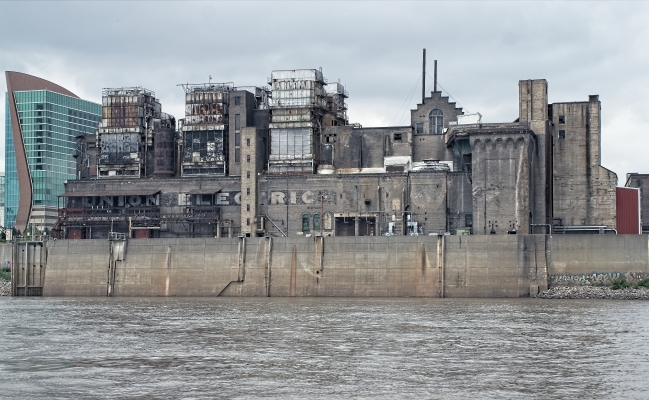 Click Image to View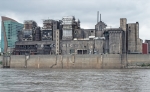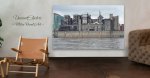 Union Electric
OUT OF STOCK
St. Louis, Missouri
I was on a riverboat going down the Mississippi River and saw this power co. organized in 1902 and grew to be one of the large U.S. Companies listed among the S&P 500. Later it becomes  Ameren corporation.
Kodak Luster Paper
1 ½ bordered wrap
Sawtooth hanger/bumpers with paper backing
Other sizes available
Please allow up to 6 weeks to ship
Signed by the artist on the inside corner.
On Sale

$128.68

was $128.68
$128.68