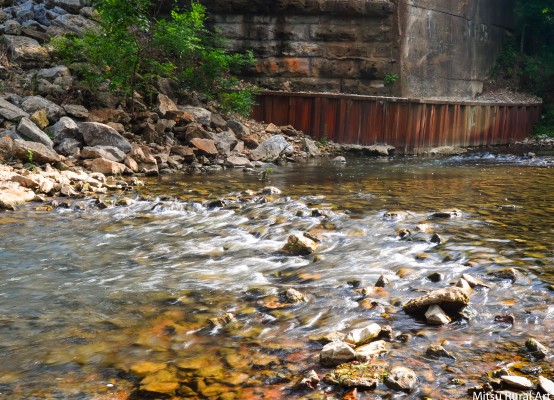 Click Image to View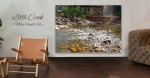 Little Creek
OUT OF STOCK
Flying down the fast lane take a look on the right see something, you turn off the road and see this...
A little piece of life.. down the dirt road is a dead end at that dead end is a small waterfall for your feet. you walk down some more then it makes another waterfall that you can set in plus the water is clear and cold. 
16x24 Kodak Luster Paper Print
1 ½ bordered wrap
Sawtooth hanger/bumpers with paper backing
Please allow up to 6 weeks to ship
Signed by the artist on the inside corner.
On Sale

$168.12

was $168.12
$168.12