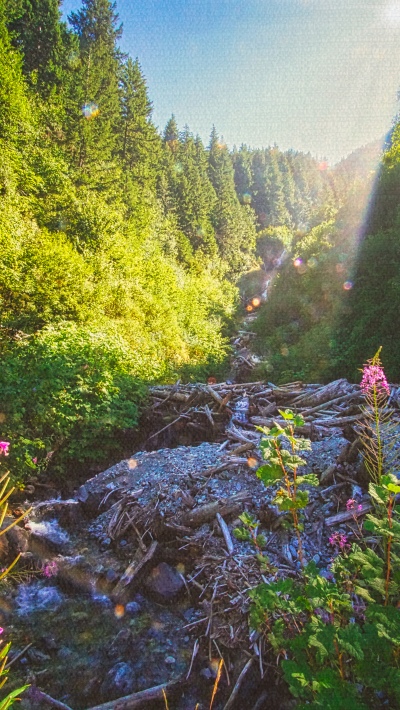 Click Image to View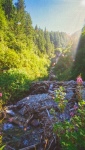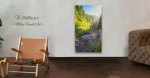 Wildflowers
OUT OF STOCK
When you are up in the canyons you feel so small everything you look at looks so big and vibrant. The wildflowers are so rich, and colorful looking you just want to touch them to see if they are real.
12×18 Texture Linen Fuji Matte Print
1 ½ bordered wrap
Sawtooth hanger/bumpers with paper backing
Please allow up to 6 weeks to ship
Signed by the artist on the inside corner.
On Sale

$128.68

was $128.68
$128.68